We hope you'll join us this season for a fishing trip in some of the greatest scenery Vermont has to offer. Regardless of the style of fishing you prefer, Catamount Fishing Adventures is the place to plan your next trip.
Experience not necessary and instruction is provided.
Vermont fishing licenses may be purchased online here.
Call 802-253-8500 or email [email protected] to check our schedule, and to find out about our rates
Tight Lines!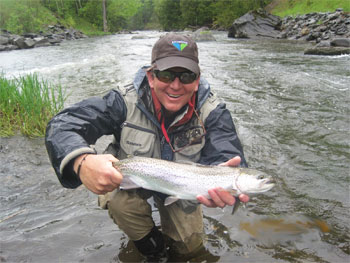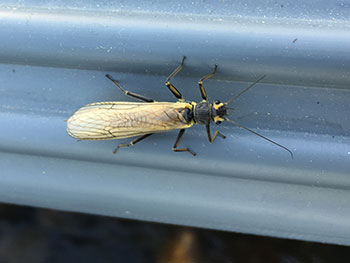 After booking your trip,
please make a deposit for $100. Thanks.
We accept credit and debit cards, PayPal and more.
Trip Deposit
Minimum Trip Deposit, $100

Trip Prepayment Option
Click, "Pay Now", then enter your payment amount in the "Price Per Item" box.

Federation of
Fly Fishers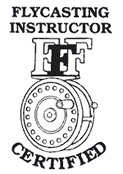 Willy is an excellent fishing guide.  His thorough knowledge of the fishing venue's ecosystem added to the overall education and  enjoyment of the experience.  On a half day trip, I caught 27 wild mountain brook trout, including a trophy 11 inch fish.  These were not stocked fish, but skittish, wily survivors.   He knew the brook, the fly to use, and the successful casting technique.  I was catching fish on the third cast.  With gentle, appropriate coaching he helped me negotiate a small canopied brook.  When I snagged overhanging limbs, he was encouraging and often made retrieving the fly  into a humorous event.   He was especially helpful  to a 72 year old, not so nimble, fisherman navigating a rocky stream. This trip was a lifelong dream, having never caught a brookie.  I have fished in a dozen different states with numerous guides.  Willy is one of the very best.
Shuford D. – Florida